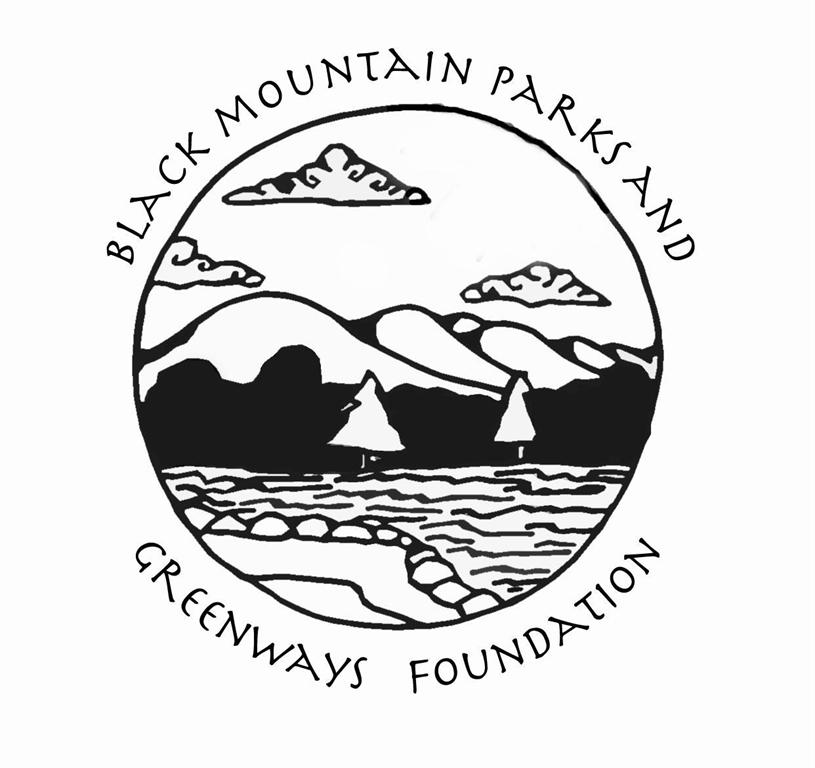 The Black Mountain Parks and Greenways Foundation is a 501c3 nonprofit corporation dedicated to improving quality of life through community-based recreation, wellness and beautification.
The Foundation pursues its mission through the work of its affiliate organizations including:
The Beautification Committee
Eat Smart Blac
k Mountain
(Community & School Gardens)
Donations of goods or funds toward the work of the Foundation are fully deductible for income tax purposes to the extent allowed by law. Gifts may include cash, checks, or stock. The Foundation may accept gifts of property at their discretion. Use the memo line of your check or online donation to direct a contribution to a specific affiliate.
To donate to the foundation click the donate button below (be sure to note which organization it is for, if you wish to designate).

Contact:
Black Mountain Parks and Greenways Foundation
PO Box 253
Black Mountain, NC 28711
Email: susanamato449@yahoo.com or drjohndewitt@me.com