Employees of the Town of Black Mountain have some great resources to earn better health! Check out these annual events!
Did you know Heart Disease and Stroke kill 1 in 3 women and
yet
are 80% preventable?
Every February Town employees learn about being heart-healthy through healthy snacks and meals, information about living healthier and warning signs related to heart health. We want all of our Men and Women (and their loved ones) to treat their heart well.
Check out this year's Wear Red Group Photo!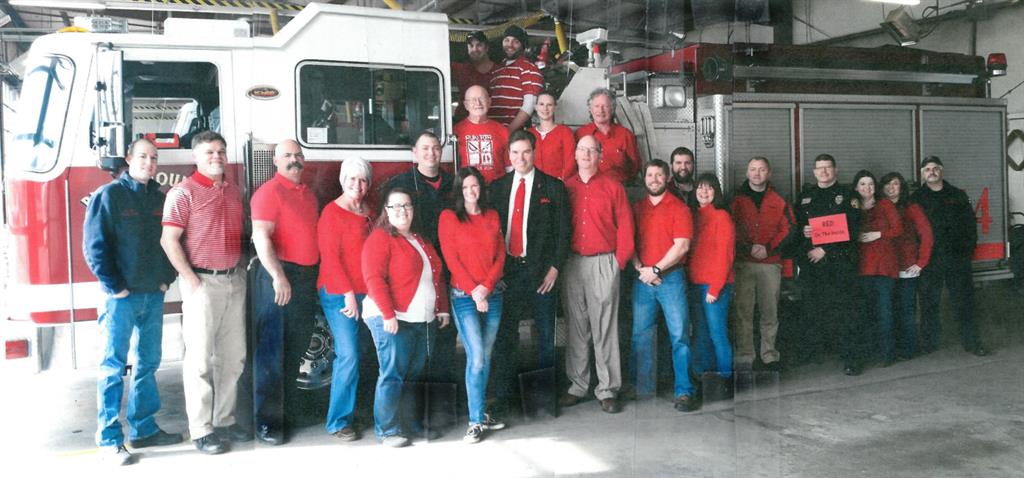 Every spring Town employees compete to see who can take the most steps, or spend the most minutes being active. We want people to get out and enjoy spring and set up good habits to continue throughout the year.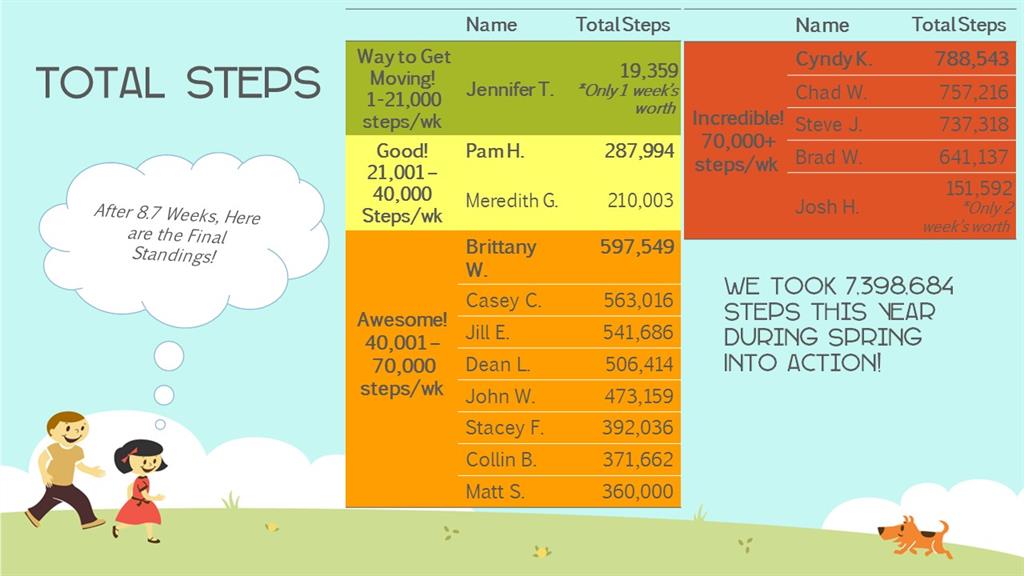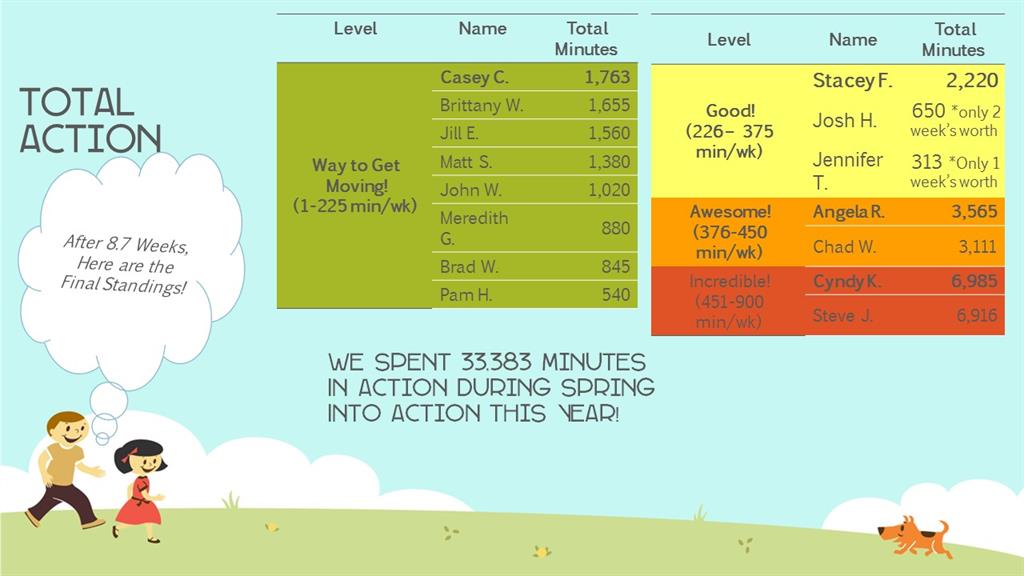 What's gre
at
about SPRING Into Action is that we have participants (and winners) from nearly every department, men and women, people of different ability and activity levels.
This year, we earned entries into a raffle-style drawing for prizes, which included gift cards to Black Mountain businesses (Take a Hike, Common Housefly, Dynamite Roasting Co. & the Dripolator), Fitbits, and/or a Massage from Deena Wade. Congratulations to Meredith, Jennifer, Casey, Jill, Steve, Angela, Pam, and Brittany!
This is another of Jill's Brain Child Efforts, and combines the idea of Lunch-N-Learn with Cooking Class. Employees watch (and sometimes participate) in themed lunches every few months. We've done pizza, holiday food, squash, kale, heart-healthy, grilling, Mediterranean diet, and quinoa salads. Employees also leave with cookbooks with recipes for the foods prepared at SUPER Lunches so they can continue cooking these things at home.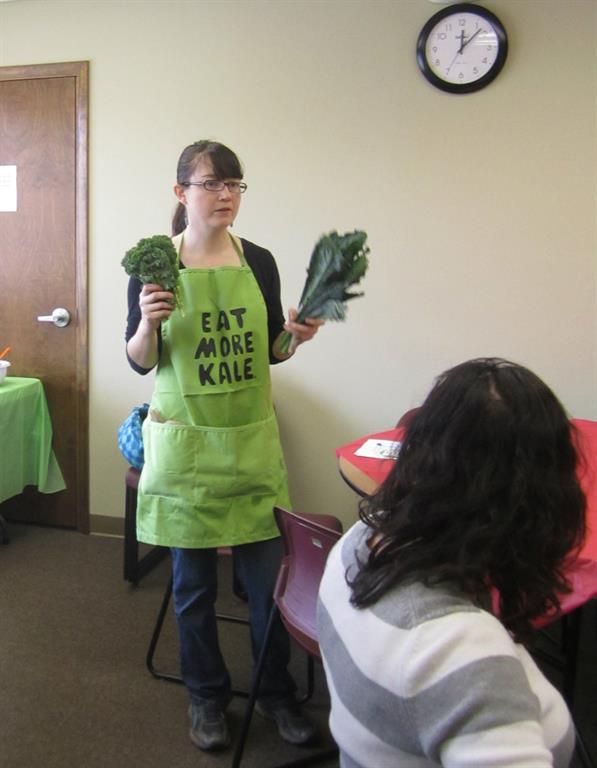 Oh, One More Thing! We don't just wear red, we go full-on
PINK MOUNTAIN
in October.